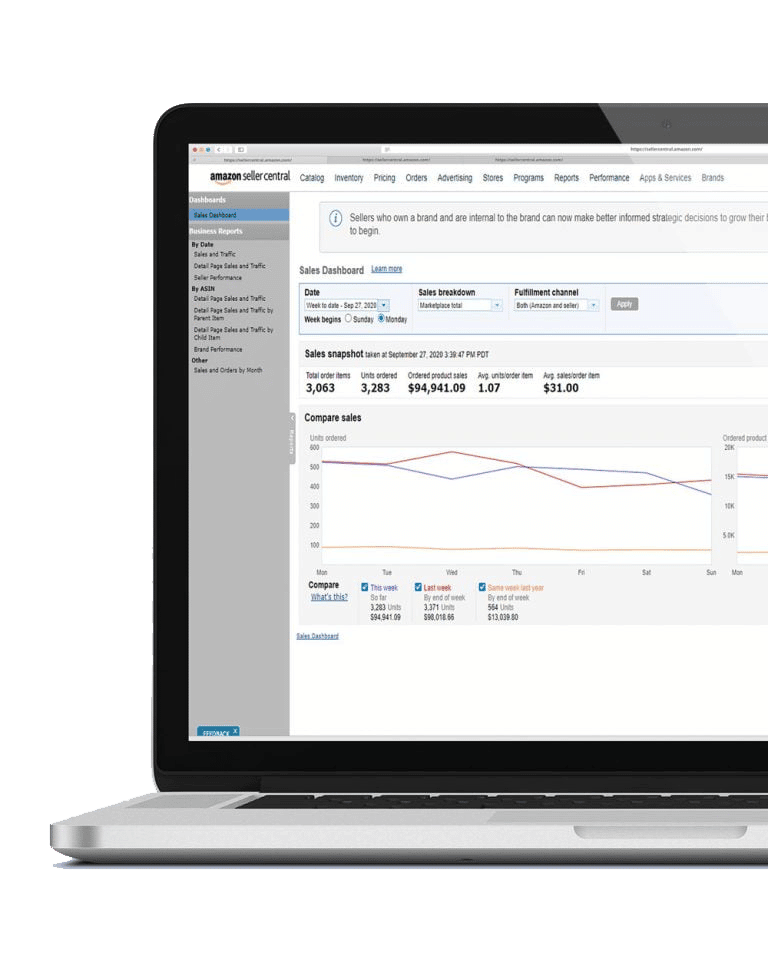 Organize your Products Information
No matter your listing is totally new or existing, its not performing the way you want? Searching how to increase your conversion rates for your listings?
Get Your Listing Optimized Today
Title, Bullets (Product Features) & Product Description Optimization
Back End Search Terms
Create Infographic Image
Asset Gathering, Photos
Competitor Report of this Product

Ready to move? Get a quote now!